Avalanche Integrity Inc. is an Alberta based Non-Destructive Testing service company, providing support and services to the Energy Industry.
Avalanche is able to offer services of the highest quality at competitive, cost effective prices.
Using industry leading technology, our professional, certified-trained staff continually strive to provide services of the highest standard with an attention to detail that distinguishes Avalanche from its competitors.
Locations: Hinton, Edson, Red Deer
High Service Quality Standards
Cost-Effective Pricing
Industry-Leading Technology
Professional & Certified Staff
Best-in-Industry Comprehensive Reporting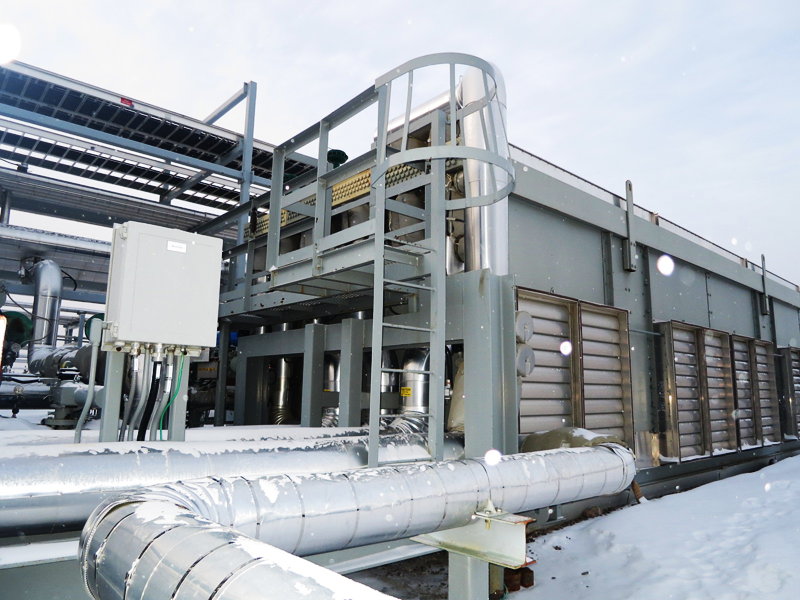 DID YOU KNOW WE'VE BEEN SERVING ALBERTA SINCE 2014?
Our highly trained and experienced team serves in multiple testing techniques. Please see our services page.
DO YOU KNOW OUR MANAGEMENT TEAM?
Managing Director - Kyle Bruns
Finance & Systems Manager - Kurt Robak
HR Manager - Christy McKay
Quality Systems Manager - Mike Williams
Technical Services Manager - Curtis Graham
DID YOU KNOW WE LIKE TO BUILD OUR TEAM FROM THE INSIDE?
Avalanche believes strongly in training and career progression. We encourage our employees to grow personally and professionally, and provide the foundation and resources for them to achieve their goals.