AVALANCHE INTEGRITY
FULL SERVICE, NON-DESTRUCTIVE TESTING WITHIN THE ENERGY INDUSTRY.
Avalanche Integrity Inc. is an Alberta based inspection service company, providing on-stream, maintenance and turnaround visual and NDT inspection services to the Energy Industry. Our commitment is to deliver unmatched quality with experienced, multi-certified inspectors, working together to build strong relationships and ensuring everyone arrives home safely.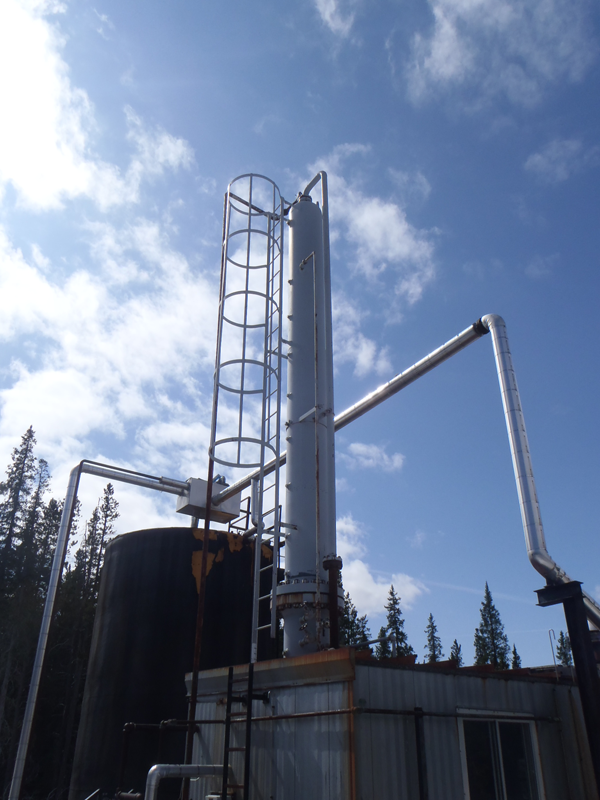 ABSA CAP - AQP# 9069
API 510 (Pressure Vessel Inspectors) with Provincial Certification for Alberta & Saskatchewan
NB (National Board Inspectors)
API 570 (Pressure Piping Inspectors)
API 653 (Tank Inspectors)
CWB (Certified Welding Inspectors)
CGSB Certified Technicians (UT/MT/PT)
MsS Guided Wave Certified Technicians
In relationship with the Alberta Association for Safety Partnerships (AASP), our safety program has been recognized as COR compliant. We are also members of:
EVERDAY WE WILL…
Provide first-rate services to the energy industry with an uncompromising focus on the highest standards of safety, service, quality, & expertise while continuing to build meaningful & lasting relationships within the communities we work and live in.
We want our actions to ATTEST to who we are and who we want to be as a company.
ACCOUNTABILITY: We are responsible for delivering on our promises, actions, and results
TRUST: people can depend onus without question.
TEAMWORK: We believe more is achieved when we respect one another and work together.
EXCELLENCE: We are committed to delivering our absolute best.
SAFETY: Our highest priority is to ensure everyone arrives home safely.
TRUTH: That we will be honest in all our communications.
Customer Satisfaction

100%

100%

Excellence in Workmanship

100%

100%

Employee Opportunities for Growth

100%

100%

Safety Everyday  

100%

100%